OUR INSTRUCTORS
Robert G. Allen
www.crackingthemillionairecode.com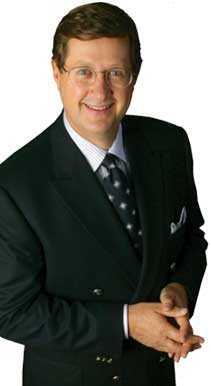 Robert Allens colossal bestseller Nothing Down established Robert Allen as one of the most influential investment advisors of all time. He has followed that success with three other best-selling books including Multiple Streams of Income, as well as the audiocassette programs "The Road to Wealth" and "Multiple Streams of Income" from Nightingale-Conant.

A popular talk-show guest, Allen has appeared on hundreds of programs, including "Good Morning America" and "Larry King Live." He has also been featured in the Wall Street Journal, Newsweek, Barron's, Money Magazine, and Reader's Digest.

Thousands of people have attended its cutting edge investment seminars during the past 20 years!

And now he wants to work with you. But he can only help you if you will let him.

Allen's knowledge is first - hand- and is highly valuable to anyone who wants to suceed in any aspect of the Real Estate or information business. He tells it like it is. Why? So you can become the next Real Estate or information Multi-Millionaire!.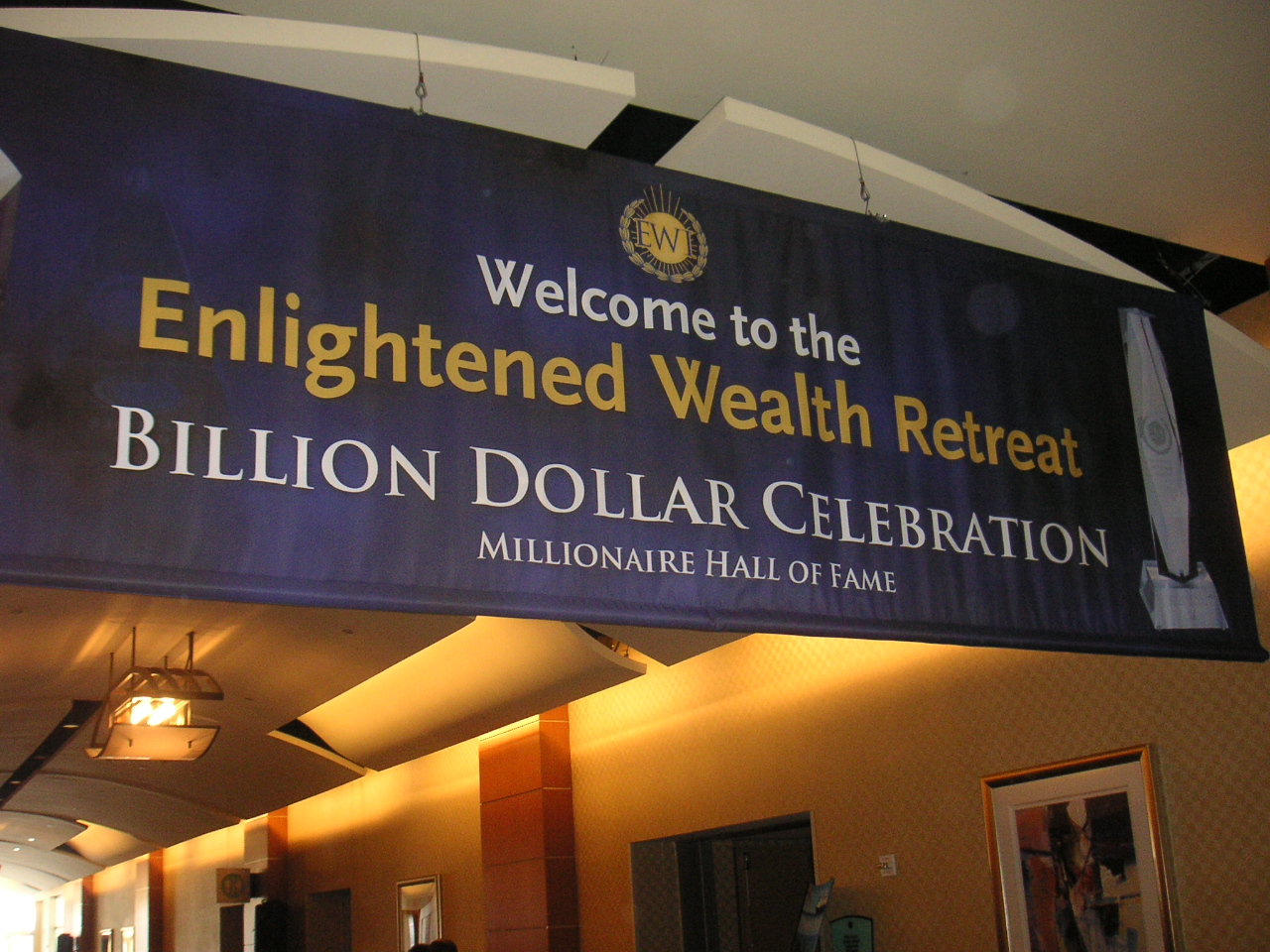 Tom Painter and John Childers
on the stage of Hyatt Orange County
Garden Glove, CA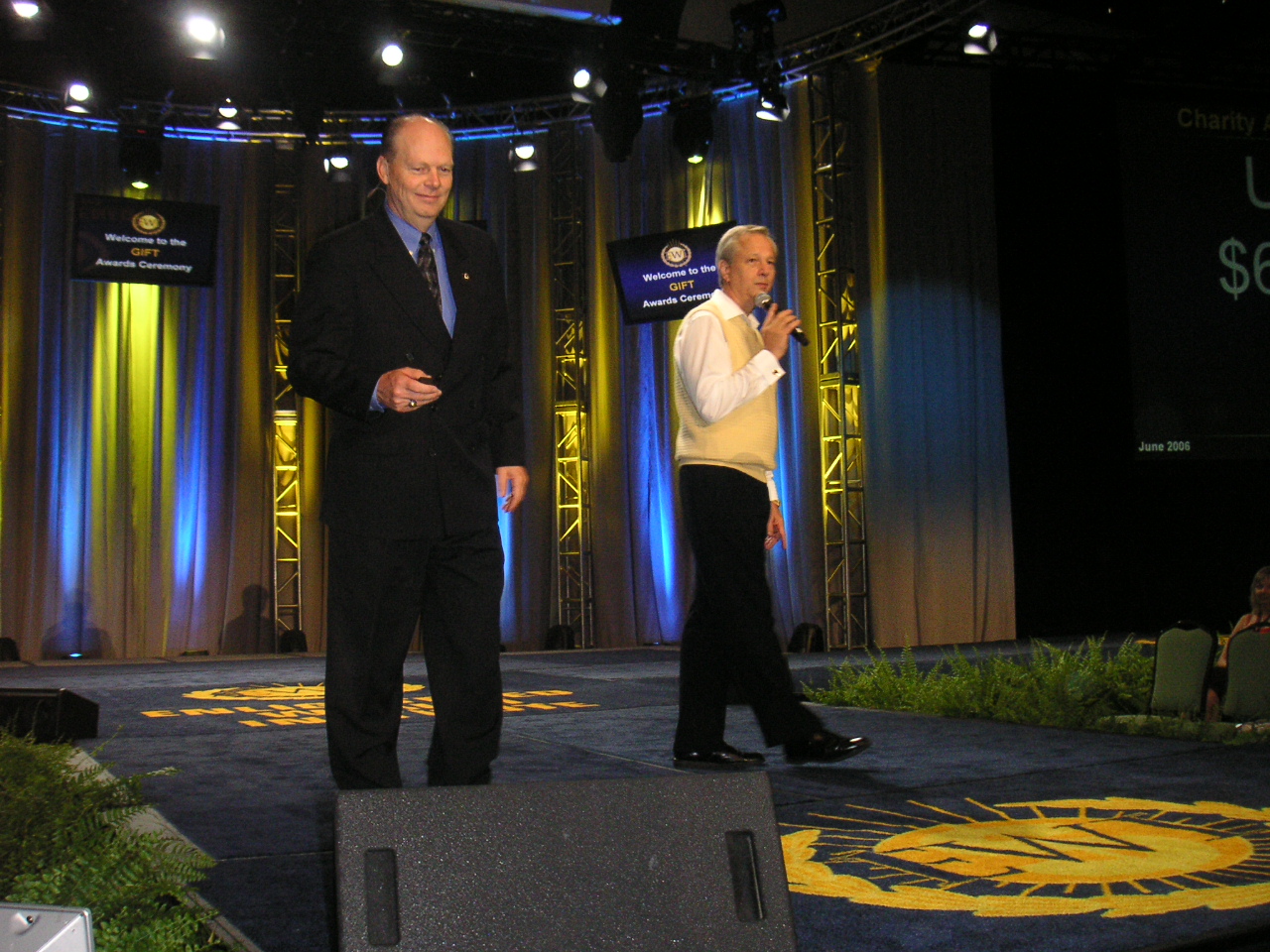 Tom Painter
( on the left)
www.moneymadeeasy.com ( Tom Painter)
Thomas Painter has been a lifelong entrepreneu and compassionate capitalist. Tom began his association with Robert Allen as a member of Robert's road crew 25 years ago. Today, Tom continues his relationship with Robert Allen as President of their companies, Enlightened Wealth Institute and Multiple Streams of income. Author, lecturer and entrepreneur, Tom is also partner in the Enlightened Wealth Institute. Tom's goal for their companies are to influence every student to become a success story and to create raviong fans. In addition, Tom's mission is to develop, from within their student, the next generation of " Enlightened Entrepreneurs".
John Childers
( on the right)
When it comes to teaching the secrets of building wealth and speaking your way to success, no coach is more well-known than John Childers. John is a self-made multi-millionaire, having created his wealth first in real estate and soon after as an international speaker and trainer teaching the principles of wealth. Now his focus is on teaching others how to do what he has done and become speakers in the world's highest paid profession. He is best known for the John Childers Million Dollar Speaker Training.
From his famous "chunks" that you must know to the inside secrets of the business, John will teach you the wealth principles and what it takes to speak your way to success. Even if you don't want to be a speaker and you want to create product and build a residual income selling your product on the Internet… John teaches you how to take your knowledge, experience and initiative and become a "Reporter" to get into the business. As advisor to some of the world's top platform stars, John will reveal these secrets and teach you how you can live the life of a successful speaker, build wealth and have fun along the way.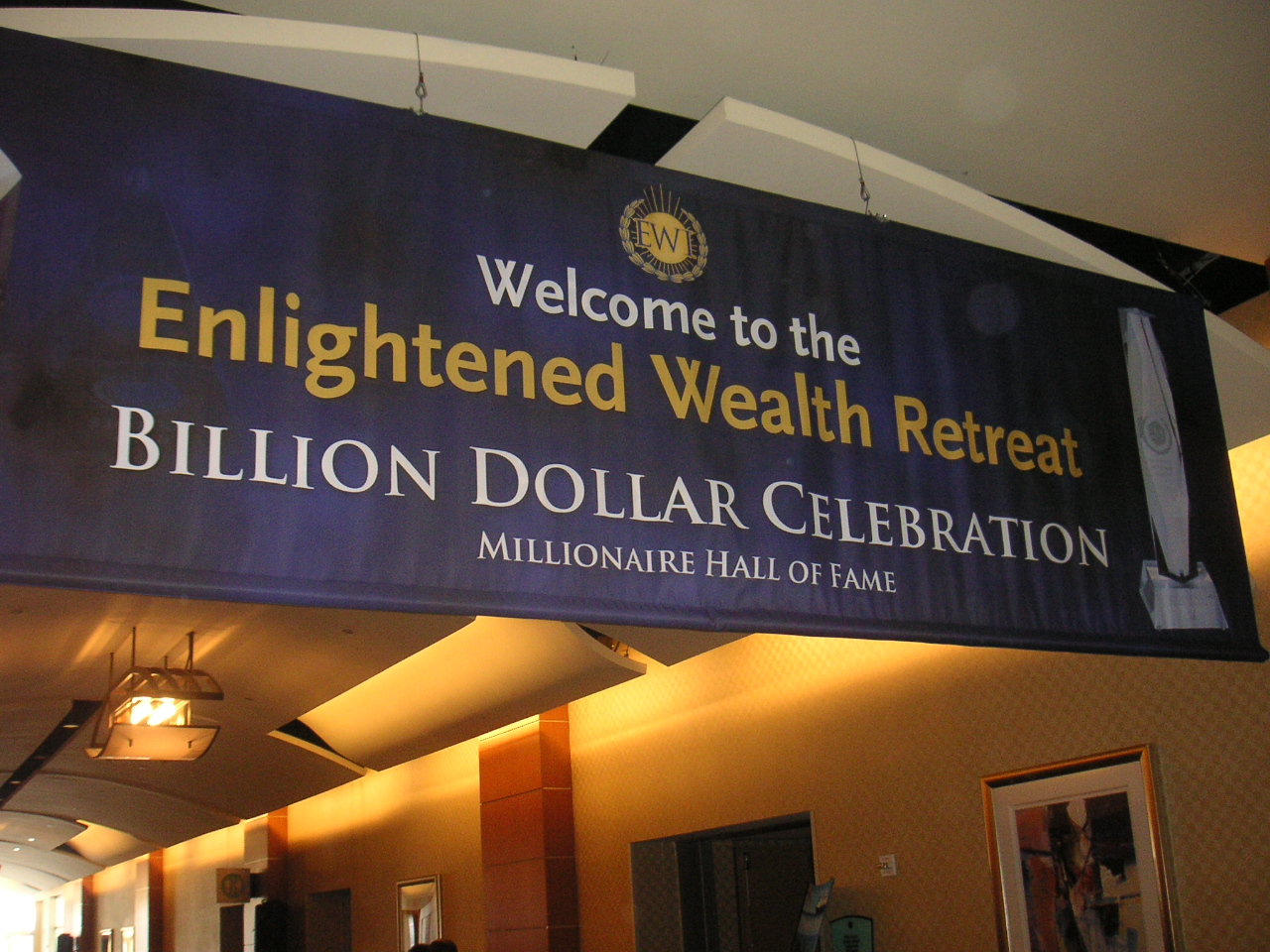 Harv T. Eker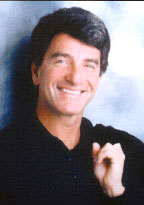 Using the principles he teaches, T. Harv Eker went from zero to millionaire in only 2 1/2 years! He combines a unique brand of 'street-smarts with heart'. T. Harv Eker is the founder and president of Peak Potentials Training, the fastest growing personal development company in North America.
Eker's high-energy, 'cut-to-the-chase' style keeps his audience spellbound. T. Harv Eker's motto is "talk is cheap" and his unique ability is getting people to take "action" in the real world to produce real success.
Eker is the author of the best-selling books, Secrets of the Millionaire Mind and SpeedWealth. He has also developed several highly-acclaimed courses such as The Millionaire Mind Intensive, Life Directions, Wizard Training and Train the Trainer. He is also the producer and trainer of the world-famous Enlightened Warrior Training.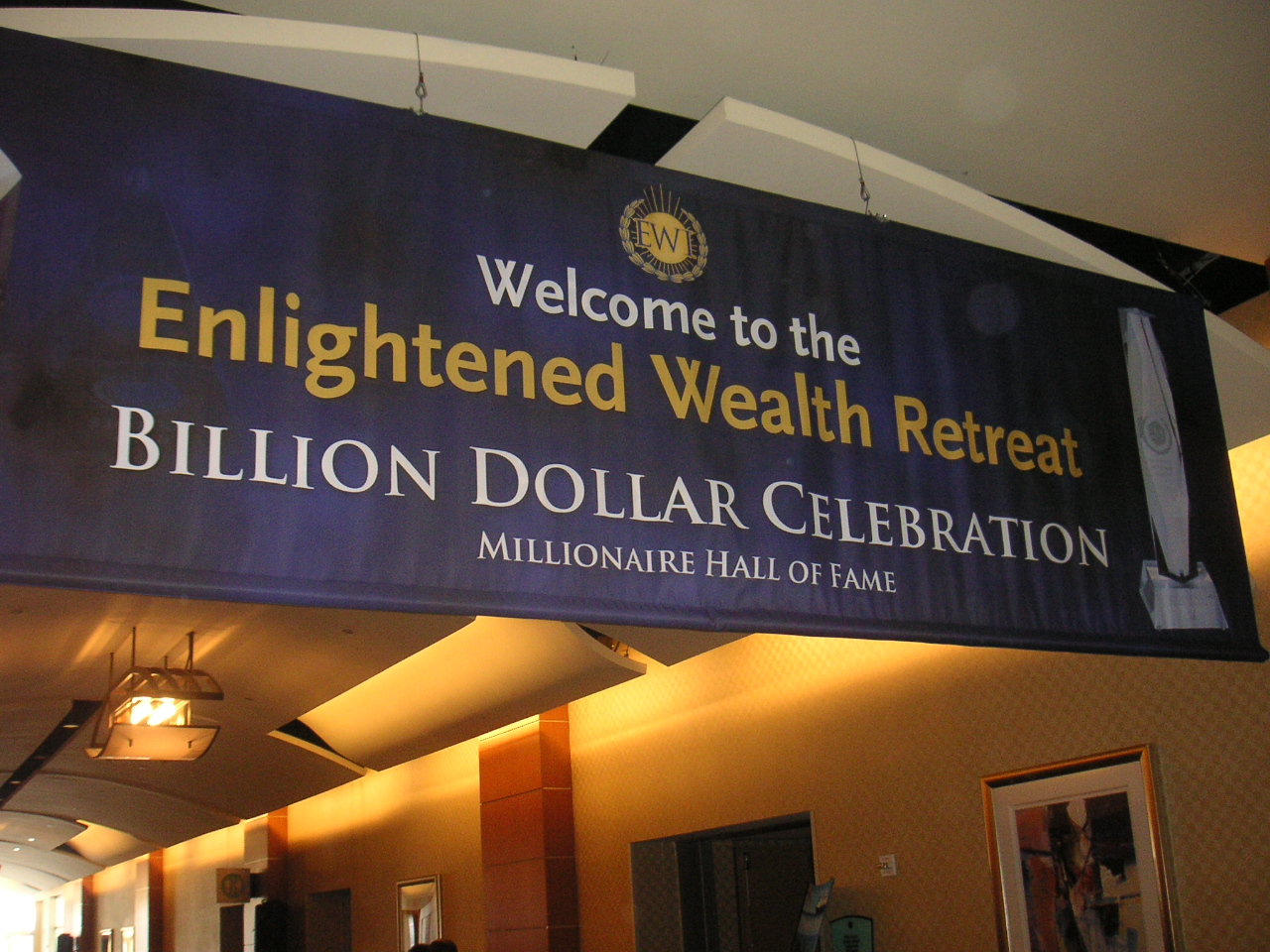 Marshall Sylver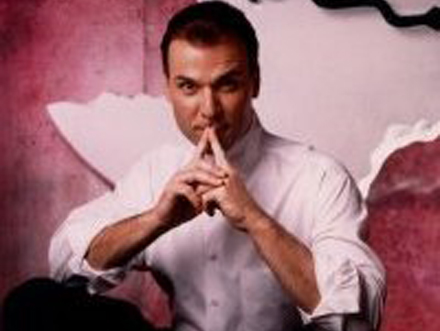 Harnessing the power of the human mind has been an obsession for Marshall Sylver since youth. Today, Sylver is not only the leading expert in the area of subconscious reprogramming, he is also a recognized master of interpersonal communication. A hypnotist who has entertained audiences on stage and television, he is also a respected business consultant sought by Fortune 500 companies and the creator of the Number One personal development program worldwide. Sylver is a true Hybrid -- his production show blends sound effects, flames, pyrotechnics and other special effects with hypnotic feats -- yet the moniker that may best apply is that of a teacher.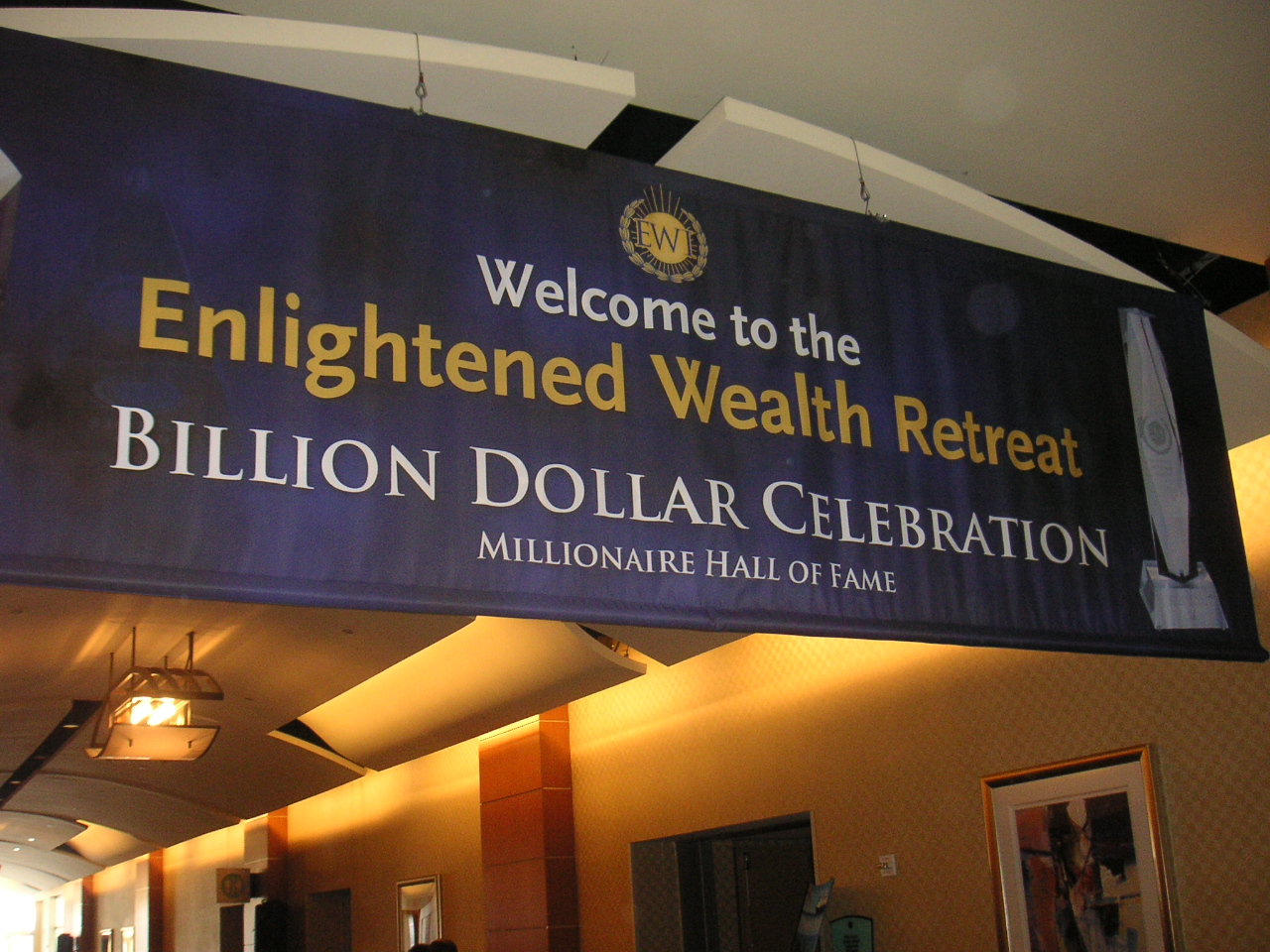 BOb Circosta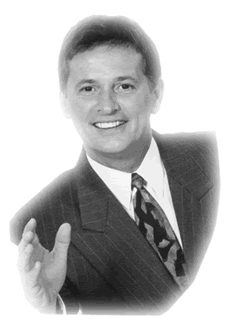 Credentials don't come any better than those of Bob Circosta.
He is at the top of one of today's most competitive and lucrative industries where he has individually achieved over $1 billion dollars in sales, earning him the title: "THE BILLION DOLLAR MAN." Naturally, successful people want to hear what he has to say.
After all, Bob Circosta helped create the multi-billion-dollar home shopping craze that took the world by storm, changing the entire culture and how we think about buying and selling. He is the author of the audio series, "HOW TO SUCCEED IN SALES... Without Really Selling!" as well as the companion video.
During his tenure as Home Shopping Network's Vice President of Sales and Vice President of Sales Training and Development he was the pioneer of a powerful, proven selling system that creates the need for just about any product or service someone wants to sell. To this day he makes frequent on-air appearances where he continues to set product sales records for the shopping channels.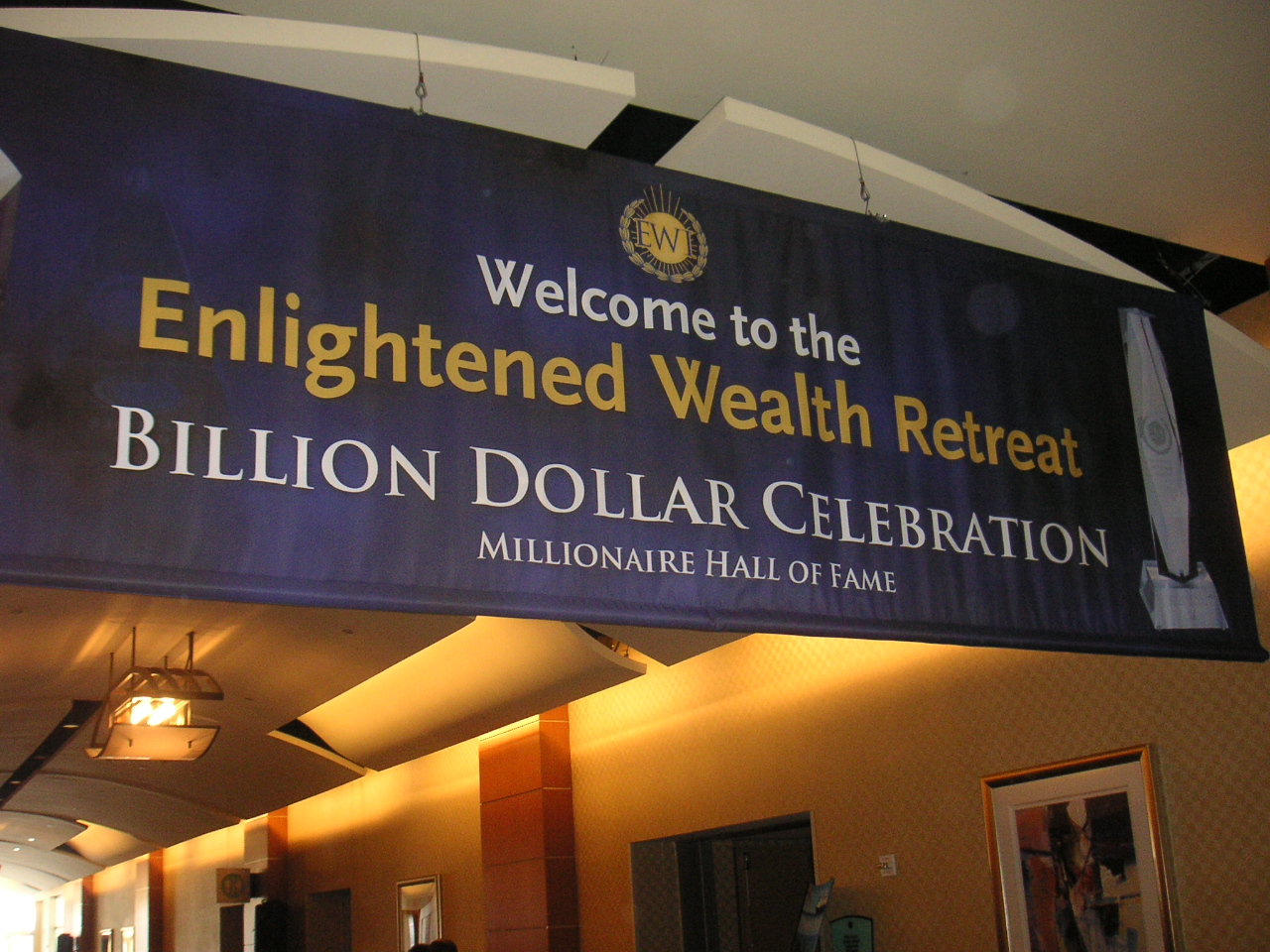 Ted Thomas
http://www.larrygoins.com/speakers/tedthomas.asp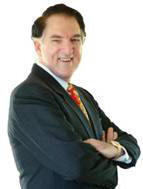 Ted Thomas is a Florida based publisher and author. His negotiation articles are syndicated in newspapers and magazines nationwide, which are written from the perspective of the average man. Creative Real Estate magazine features negotiating tips in monthly articles. Ted Thomas is a publisher and author of 11 books. His guidebooks on Real Estate have sold in four countries of the world.
Ted Thomas, the Tax Certificate and Tax Lien Authority , is the original and single largest source of wealth-building tax certificate information in the world.

His best-selling book, "Introduction To: Investing in Secured Tax Lien Certificates" has sold more than 50,000 copies! Ted Thomas is the "go-to" expert that has been featured on CBS, NBC, MSNBC, Fox Network and 100's of major radio station interviews.

He loves to share his secrets and money-making strategies that made him a wealthy, successful man. Ted has taught thousands of people the path to maximum profits with minimum investment!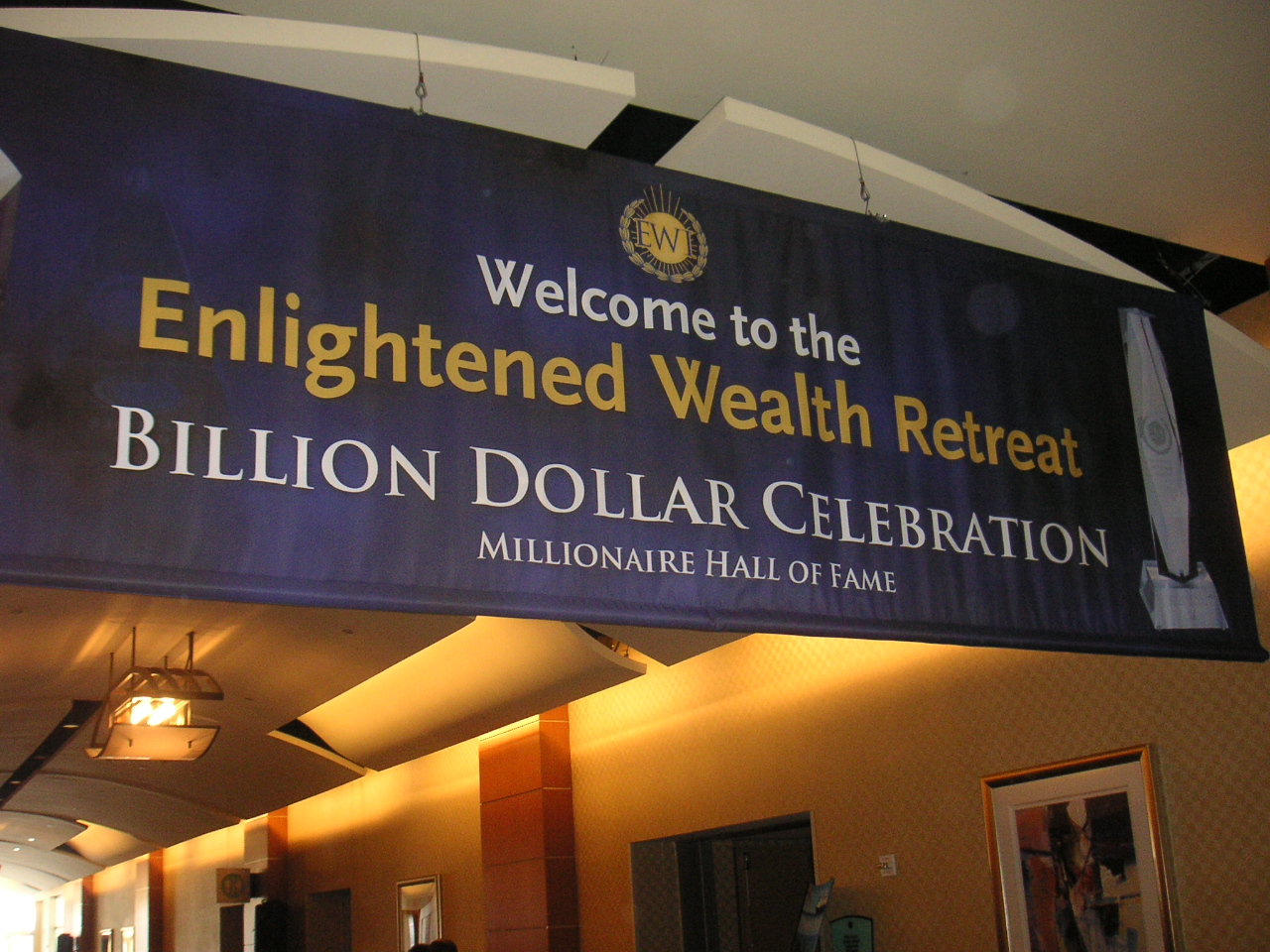 Ed Lisogar
http://www.nationalcapitalcorp.com/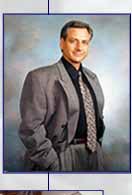 Ed Lisogar, NCC's President & CEO is a graduate of The Ohio State University School of Engineering, College of Architecture, is considered an expert in secondary market acquisitions, is a member of The American Cash Flow Association's Million Dollar Club, an industry Master Broker, a keynote speaker at several financial industry conventions each year, a noted author with two best selling manual/software publications, a regular contributor to several industry publications and is an advisory board member of an internationally known web site for secondary market acquisitions (www.notenetwork.com)".

National Capital Corporation is a principal investor in all forms of cash flows including real estate paper, business notes nationwide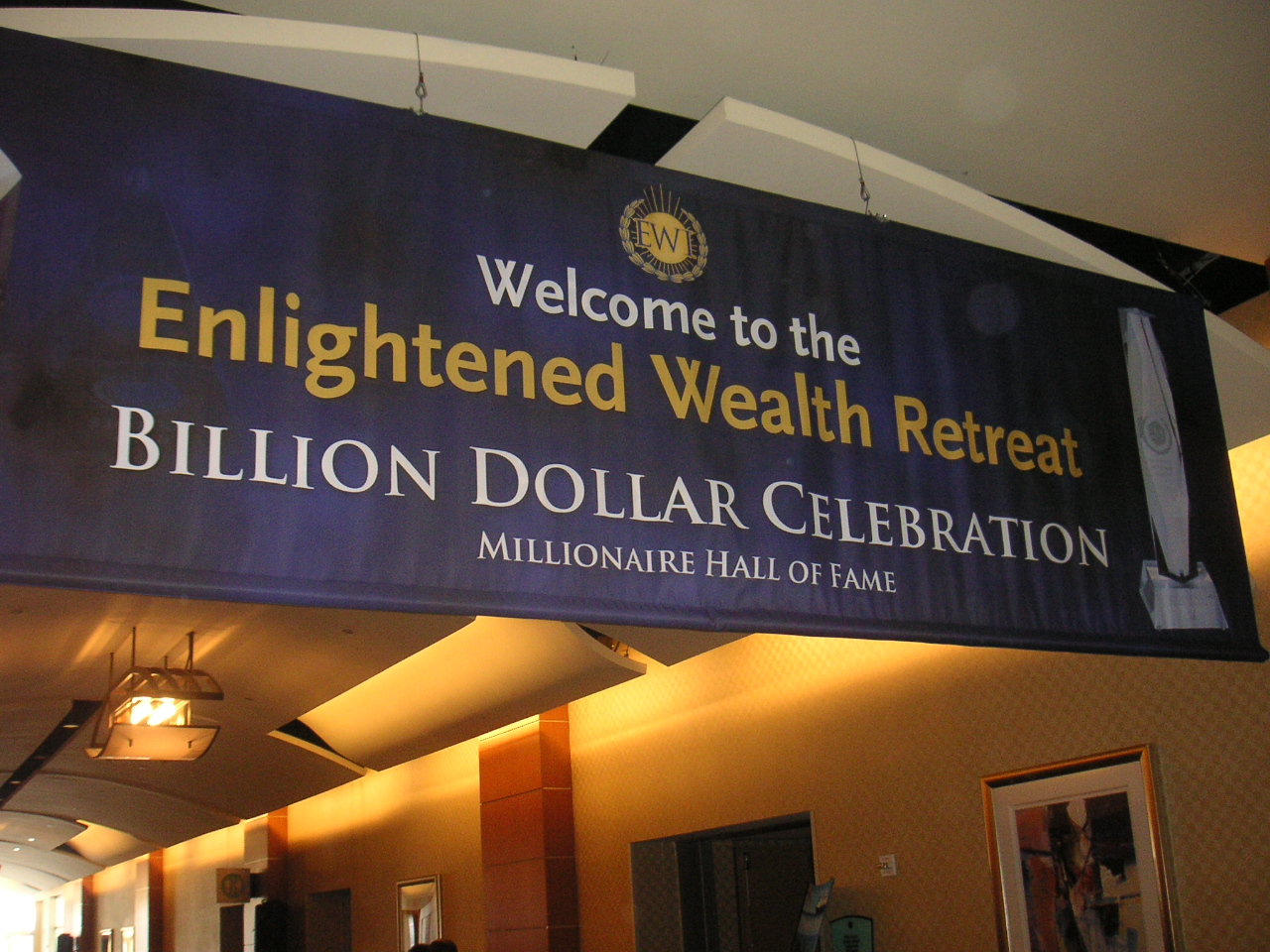 J.J.Childers
http://www.profitpublishinggroup.com/learnmore.htm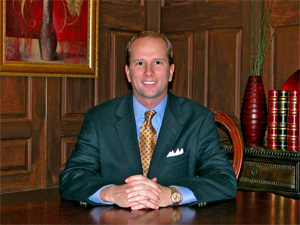 JJ Childers Is One Of the Leaders In the Field Of Asset Protection Who Teaches Business People How to Protect Themselves From Frivolous Lawsuits and Keep As Much Of their Income As Legally Possible.
He is a licensed attorney and successful entrepreneur who focus on educationg clients and students on utilizing amazing, yet little-known laws to establish their own legal entity structures to achieve their goals of protecting their assets, planning their estates, and significantly reducing their tax bills.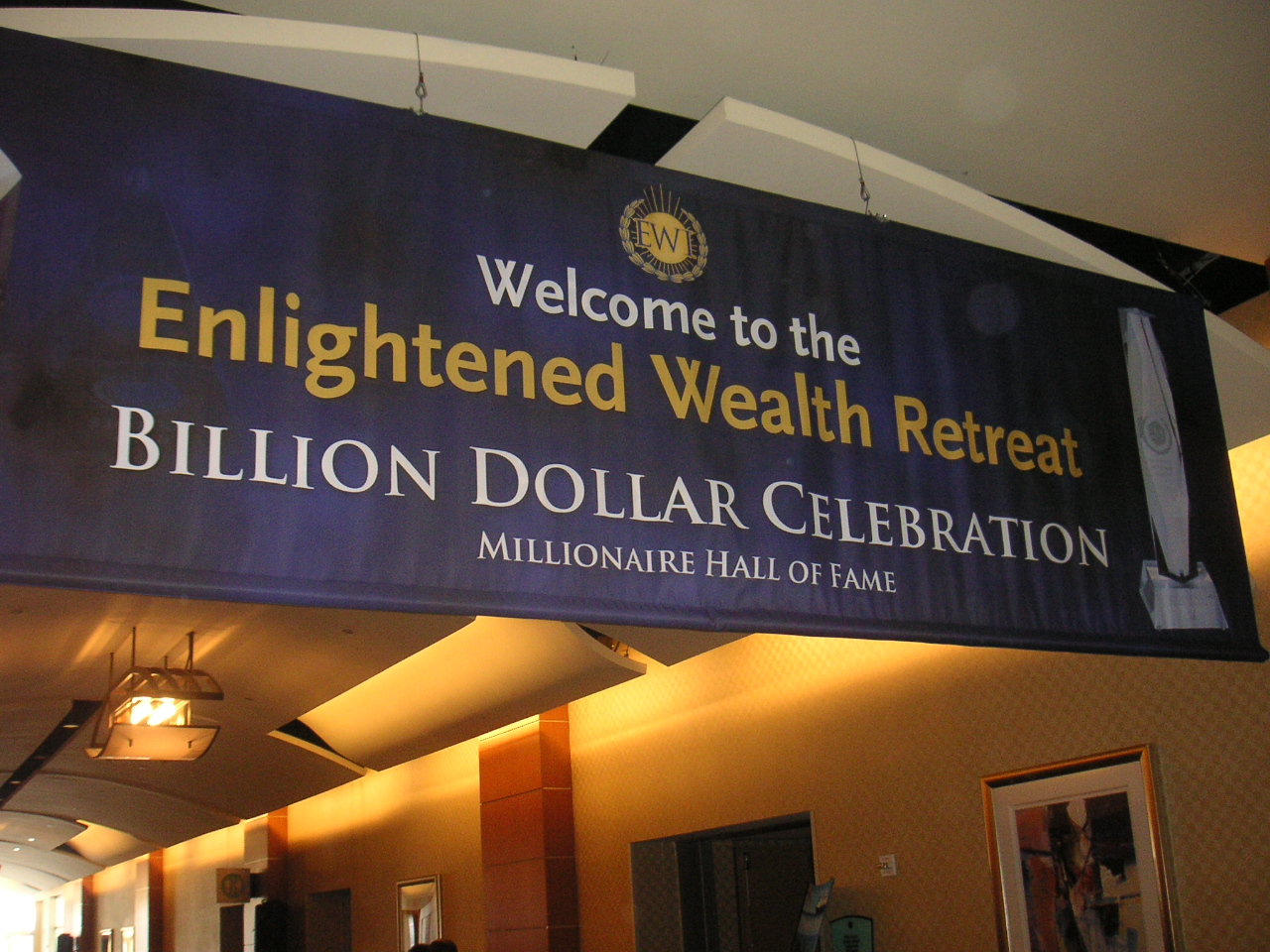 Eugene Guarino
Gene was a professional musicians for many years. He owned and operated a recording studio, small record labeland music school for over 10 years in upstate NY.
Over the past 30 yearss Gene had more than a dozen business. 15 years ago Gene became a Certified Financial Planner. The CFP designation is the gold standard for the financial planning industry. Gene spent thousands of hours studying all aspects of business, finance and the stock market.
Gene has been trading the stock market to produce income for himself and his family for 9 years. More importantly, he has been using WizeTrade for the past 4 years. Over the past 4 years, Gene has achieved phenomenal results using WizeTrade and will be sharing that same Wizetrade system ( www.wizetrade.com )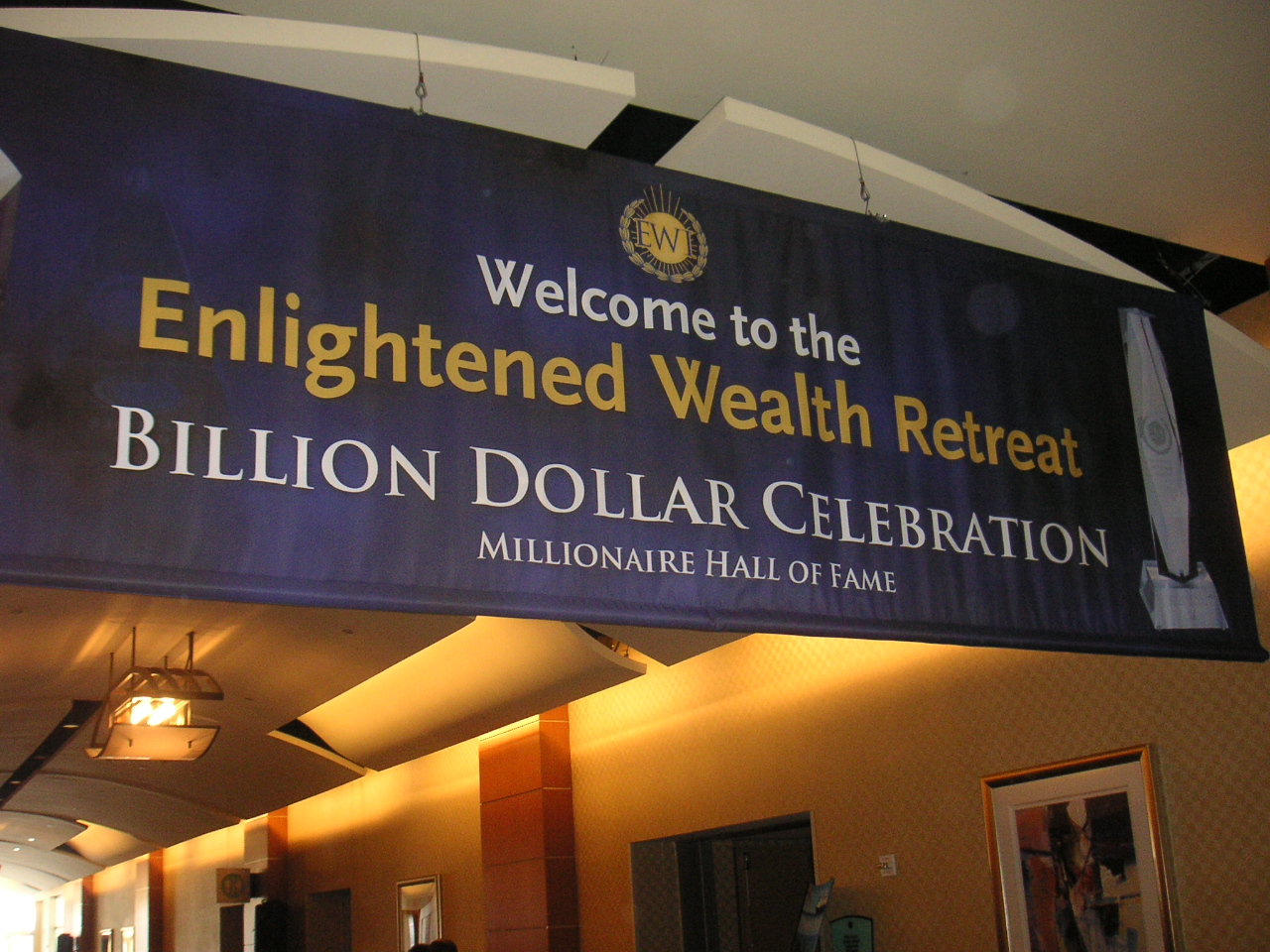 TIm Gard
http://www.speaking.com/speakers/timgard.html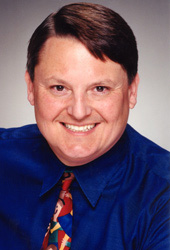 Now you can harness the awesome power of humor in your personal and professional life. Producing laughter is a skill you can use to benefit yourself as well as others. Besides, it's fun!
Tim Gard, CSP, nationally recognized humorist and authority on stress reduction through humor, has taught thousands to unlock the power of their own "Comic Vision," improving their relationships and turning adversity to their advantage. Tim has traveled both nationally and internationally for the past decade, providing his fast-paced, entertaining and informative good-humor seminars to more than 100 groups annually. In fact, his friends in Denver say they have more sightings of Elvis than they do of Tim!
Tim blends his unique experiences as a student, U.S. sailor, state welfare worker/investigator, federal employee, salesman, factory worker and small business owner into a dynamic, hilarious, good humor program you have to see! Tim's presentations are bursting with interesting and useful information that will help you handle stress in a positive manner, and his "unusual props" drive home the message, making it even more memorable. You haven't lived until you've seen his "Noseflute Concerto."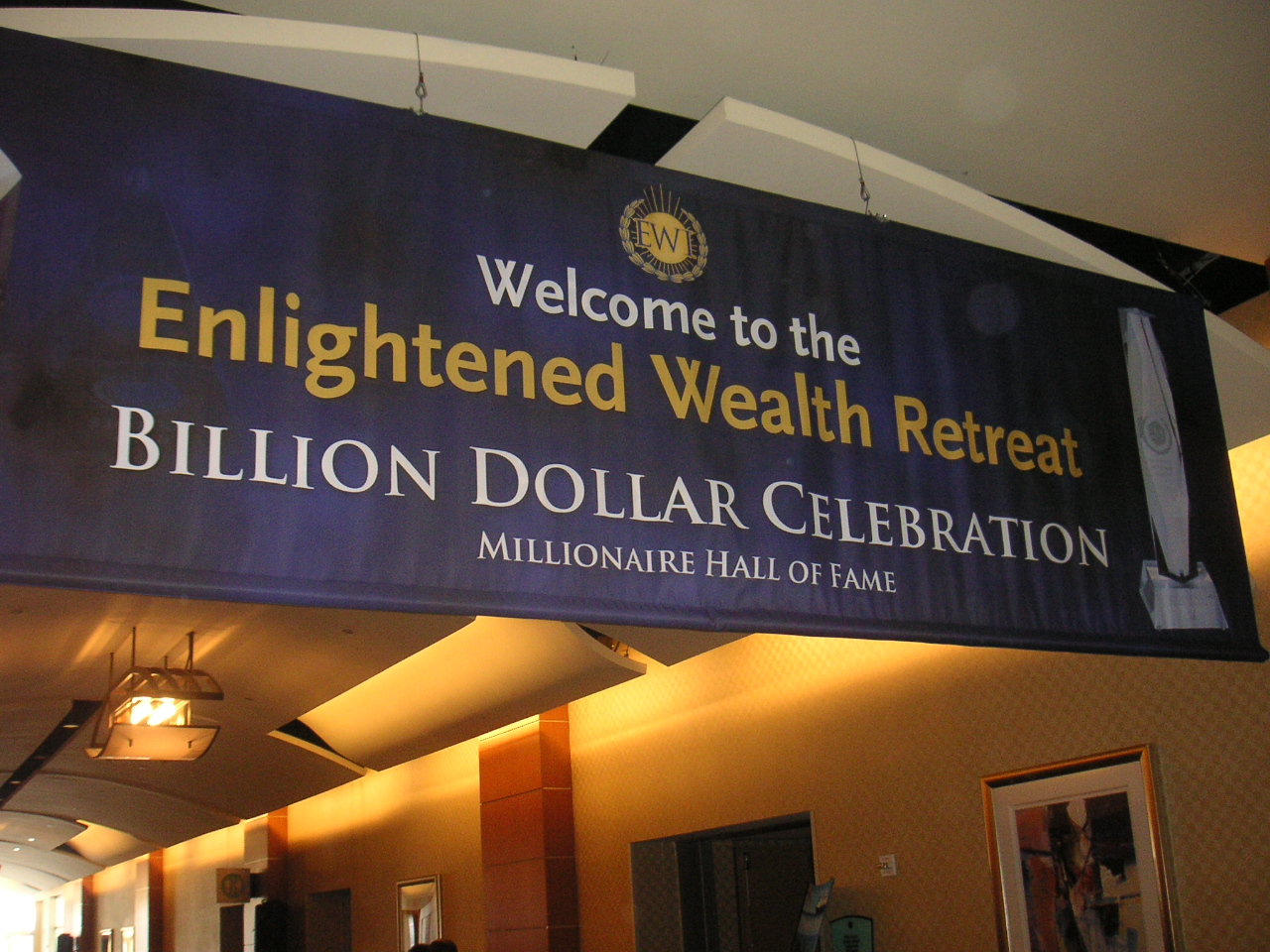 Amae Allen
http://www.amaezing.com/home.php

Mission: It is my mission here on planet earth to use my gift of song, given to me by God, Goddess, Spirit and Higher power, to uplift, inspire, enlighten and give joy to the people of the world, and to become wildly successful living this dream.
it is my highest priority to create music that encourages love and awakening to the higher truth within. I give the Universe all the credit and recognition for my talent success, for I am only a reflection and a channel for Spirit's divine message.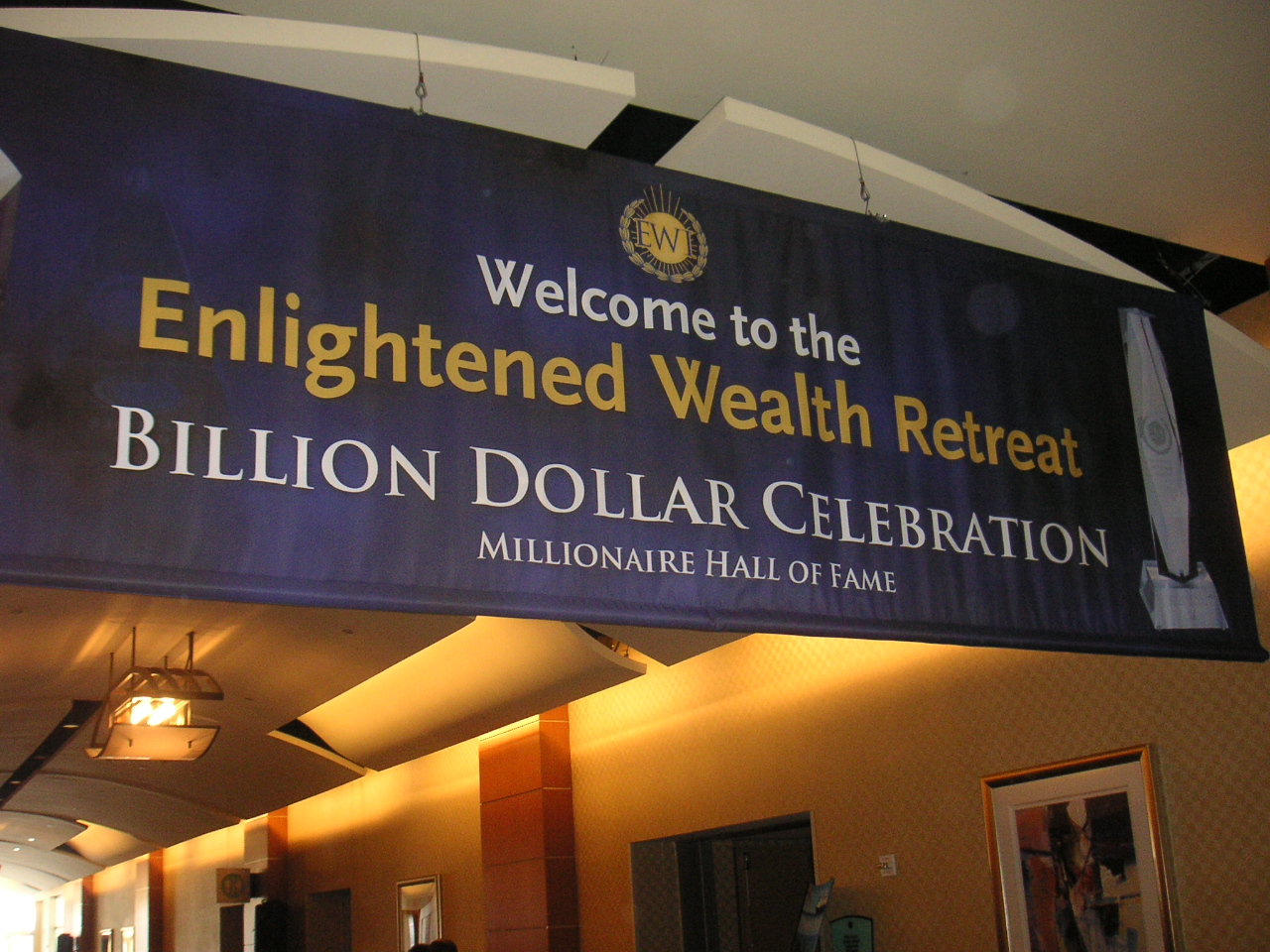 Jeanne- Karl Anthony : http://www.nwunityretreat.org/anthony.htm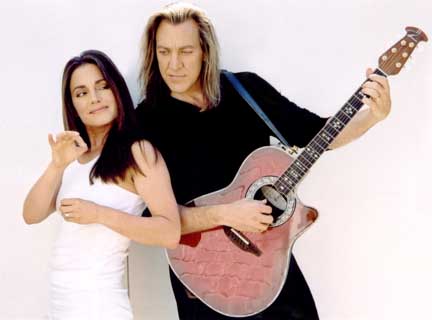 Jeanne & Karl Anthony are dynamic! This husband and wife team have a remarkable style of communicating with Original Music and American Sign Language....it is a musical performance for all the senses!

They deliver realness, amazingly touching music, and loads of involvement.

Karl Anthony is a Producer/Singer/Songwriter/Humanitarian who creates anthems for life and Jeanne's ASL interpretation has been described as Graceful Sign Dance!