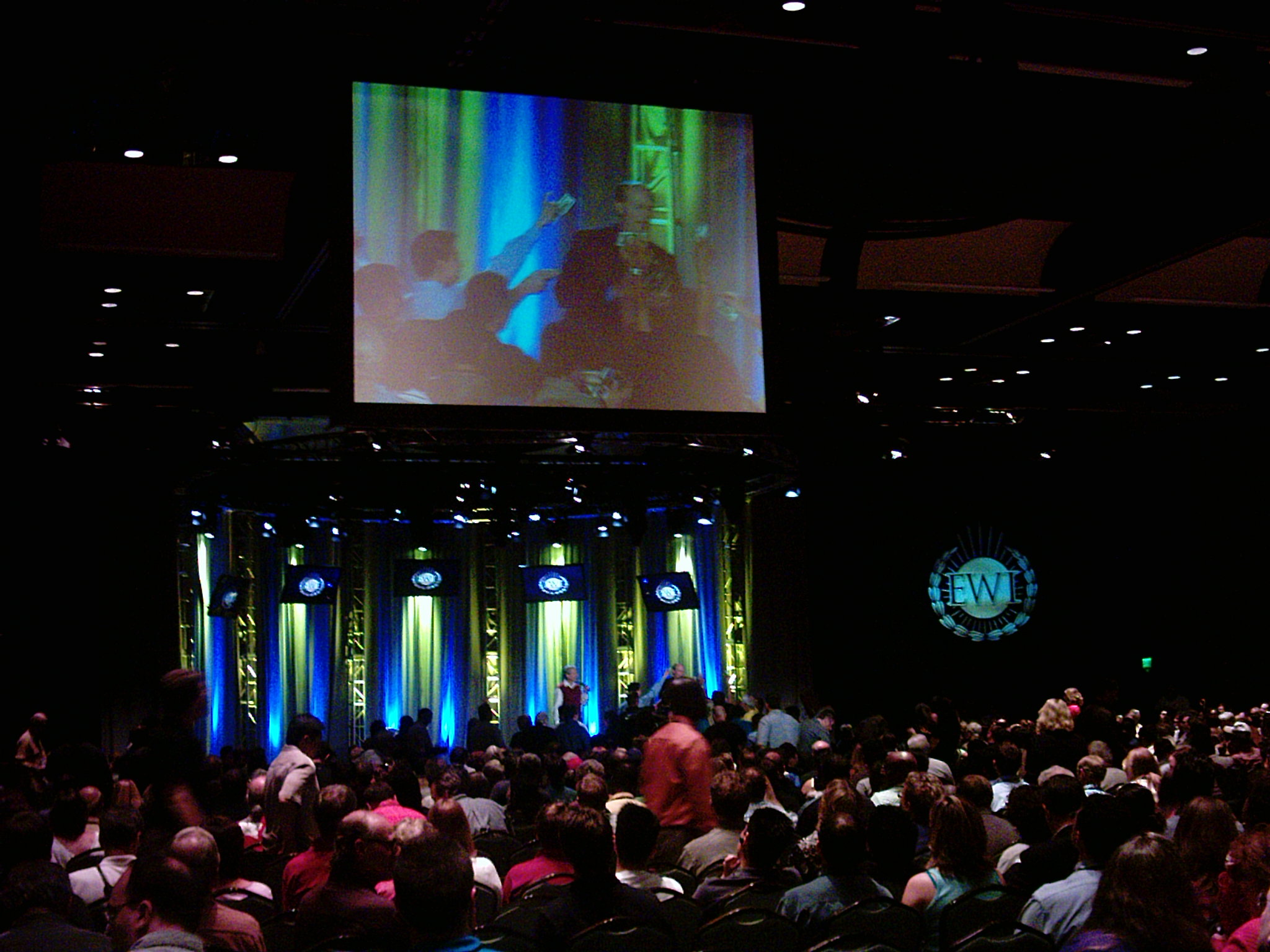 I'd like to thanks with all my heart Mattew Staffieri ( my spiritual brother ) as instrument guided by God for having introduced me Robert Allen, when he was on vacation to my town, Siracusa, Italy, with his family, and all people ( enlightened investors in real estate, stock marketing, business, internet business, entrepreneurs ) have attended to this retreat and the organization run by Robert G.Allen and his wonderful team:
1) Robert G.Allen: your help and kindness was amazing. You made leave me one of my important dreams. Thank you by heart! I'll follow you in your wealth education!
1a) Amae Elyse Allen: your angelic and experienced voice let me felt happy and moved.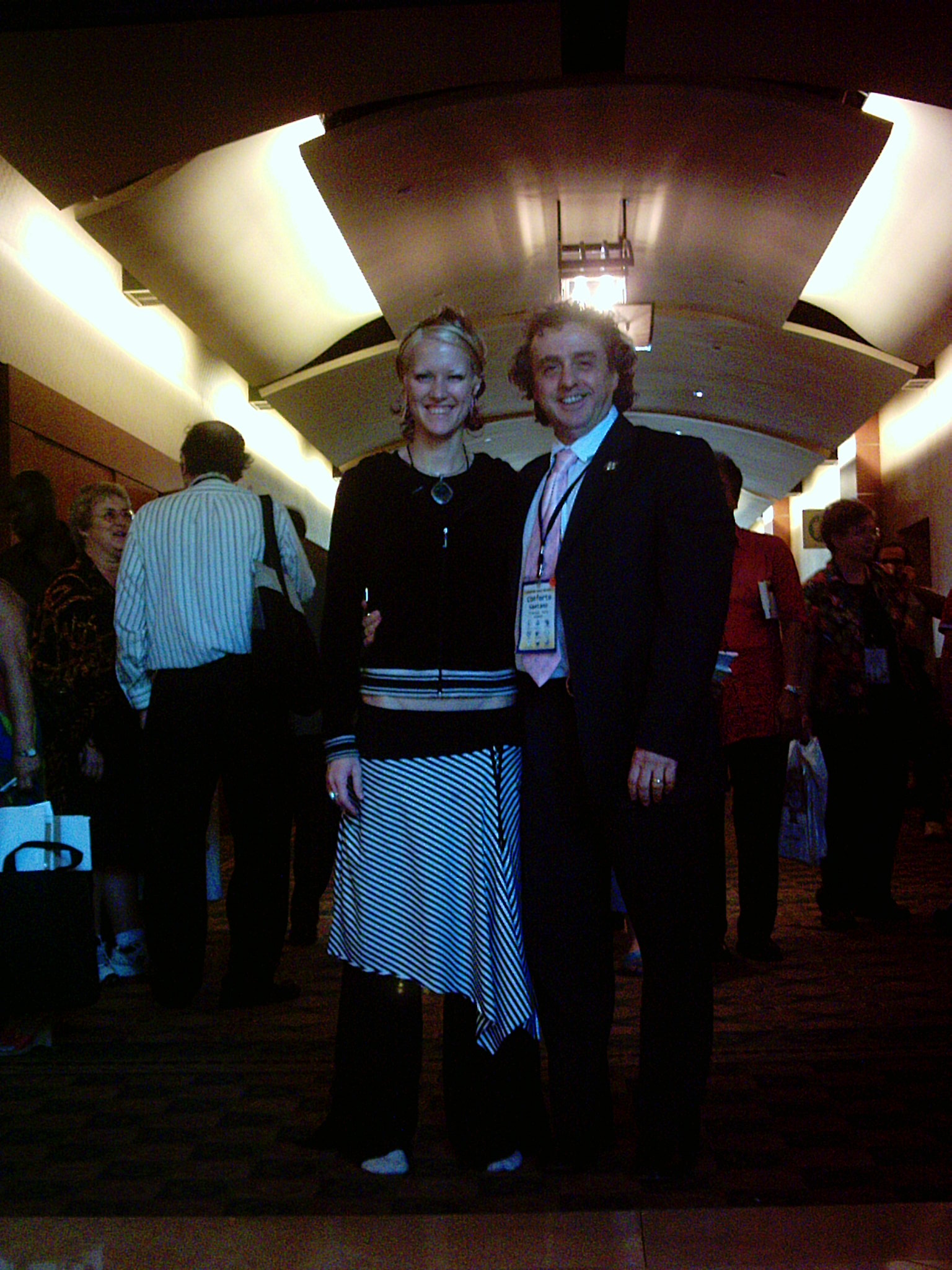 Thank you!
2) All instructors: professionally prepared and good speaker
3) All beautiful people I've met with their frame of mind to help me with my mission
a) Joyce Hack ( clinical dietition ) for her mother feeling
b) Troy Titus for its kindness to help publishing my book in USA
c) David Carreno for help me to publish my book in Spanish language
d) Stephen West's son for introducing me his father with its interesting therapy
e) Lance R. Hislop, asked me to send him my italian book
f) Annie Rodriguez for talking me about prenatal parents's site
g) Roberto Coccioli and his fellow Andrew M. Kay: it was a pleasure to meet you and exchange our opinions on real estate marketing
h) Jesus Lopez, Caroline Hegarty and her friend for your positiveness at the dinner restaurant
i) Ron & Tina Konkin: youe example as couple wworking togheter has inspired me
l) Toby York with its global business ideas's site
m) Jesus Nebot ( writer, director, producer, actor ) with its proposal on Love Empowerment
n) Milton Miller, publisher and writer who proposed to me publishing my book
o) Chris Paschanne owner of Fitness Togheter company
p) Dr. Lynne M. Verdi owner of Verdi Enterprises
q) Christal Spring for sharing my quantum healing and explaining to you
r) Valerie Hope for giving my name to George Weismann, famous physicist that contacted me to exchange our experience in consciousness, health and quantum physics
s) Sandra F. Prebanda to let my know about Usana, health products company
t) Tom Renders owner of Infinite Leverage leaving in Belgium
u) Mikala Freitas, energy healer
v) Heaven sense ( I don't know her name ) for put me in contact with her husband also in quantum field
z) Caren Borja, real estate Consultant